Wax Nine's 1st Annual
Chapbook Contest
Wax Nine is pleased to announce its very first chapbook contest,
sponsored by Koyama Provides!
---
Submit poetry or hybrid poetry manuscripts between 25-50 pages (max 50, including front/back matter). The contest is open to all writers, but those without prior chapbook or full length publication history are especially encouraged to submit.
The winning manuscript will be selected by editor Sadie Dupuis and published by Wax Nine in 2022 in a first run of 125 copies. Chapbooks will be perfect-bound, laid out by designer Caitlin Bechtel, and printed locally in Philadelphia at Fireball Printing. The winner will receive 20 free copies, a $250 advance, and split royalties on copies sold by Wax Nine. Future printings will be determined based on demand between author and Wax Nine.
Submissions will open between July 14 and September 1, 2021. There is no submission fee. Finalists will be notified in early November with a winner announced by early December.
---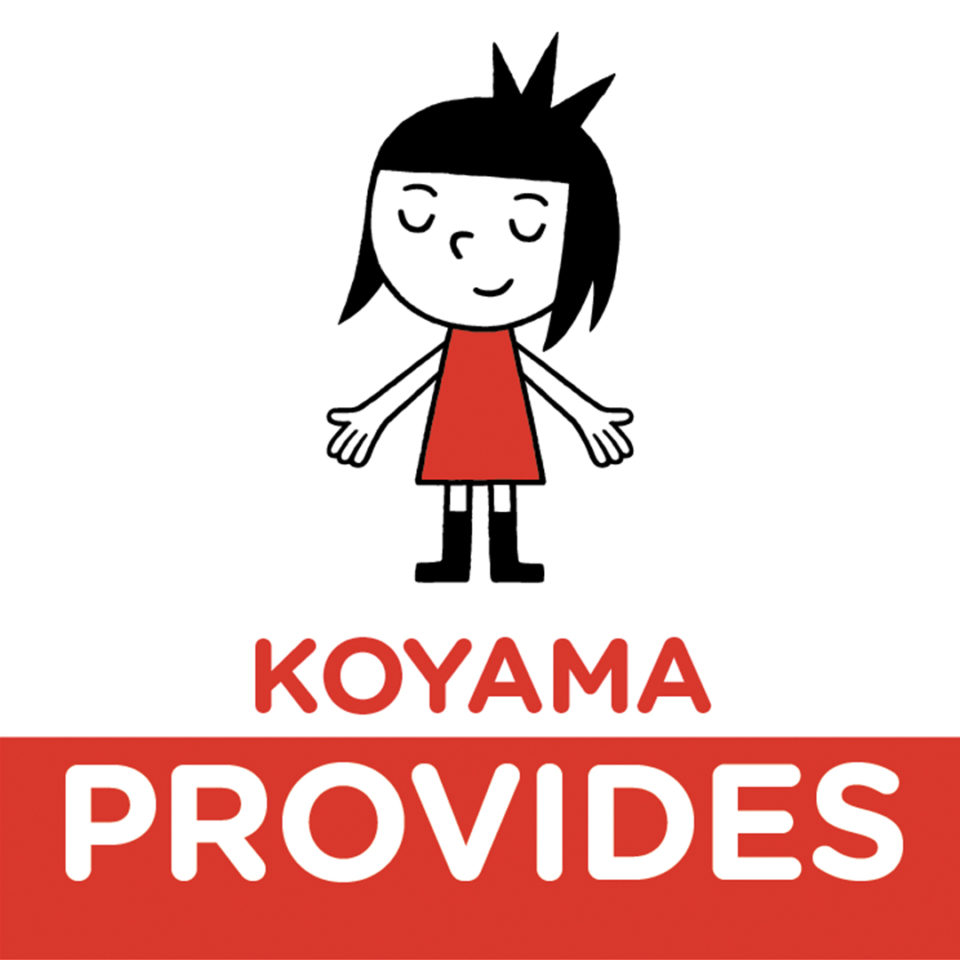 This project is being generously funded by the wonderful Koyama Provides. Learn more about their artist micro grant project here.
---